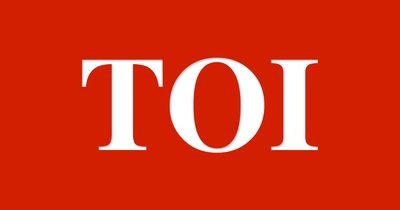 Vijayawada: The long-pending dispute over allocation of power sector employees between Andhra Pradesh and Telangana has finally been resolved with Justice D M Dharmadhikari, approving AP's proposal after some modifications.
The one-member committee appointed by the Supreme Court said that Telangana power utilities have to accept 584 employees from Andhra Pradesh. That include 71 employees who were already accepted by T on medical grounds and spousal cases. The committee approved the allocation, proposed by AP, which lists the staff company-wise and post-wise but with modifications.
Justice Dharmadhikari said employees who retired in 2020 or will retire in 2020 will be kept out of the allocation process and will stay in their present place of posting. In addition, SC and ST employees' cases have to be re-examined so that their growth in the respective states are not affected. This means if an SC or ST employee were to lose his reservation in the state he is allotted to, then he will remain in the present state where he will continue to get reservation.